H. John Hildebrandt
A native of Cleveland's West Park neighborhood, John Hildebrandt spent 40 years walking the midways at Cedar Point. He started as a staff writer in the PR Department in 1974, rising to Vice President, Marketing, in 1993. After serving nine years as General Manager of Cedar Point, he retired following Cedar Point's 2013 operating season.
Marie Hildebrandt
A native of Cedarhurst, New York, Marie graduated with a B.S. in journalism from Ohio University in 1971. She worked for the Sandusky Register for nine years before leaving to begin a free-lance writing career.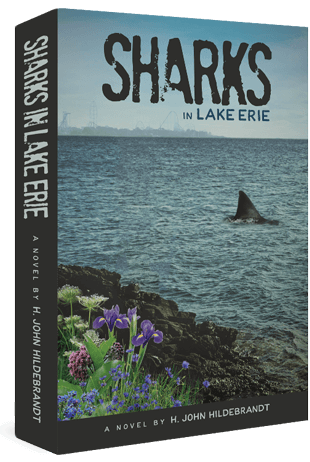 Sharks in Lake Erie
by H. John Hildebrandt
Sharks in Lake Erie has it all: Lake Erie. Bull Sharks. Nazi Gold. Roller Coasters. Secret Caves. Billionaires. Hot Summer nights.
While bull sharks (equally at home in salt and fresh water) suddenly appear in western Lake Erie, museum director Susan Massimino helps her police chief cousin investigate the brutal murder of a local farmer. Could an international terrorist group, headed by the grandson of a German general and funded by secret Nazi gold, be behind both events?
John Hildebrandt's daring and original new novel about the lake he loves answers the question.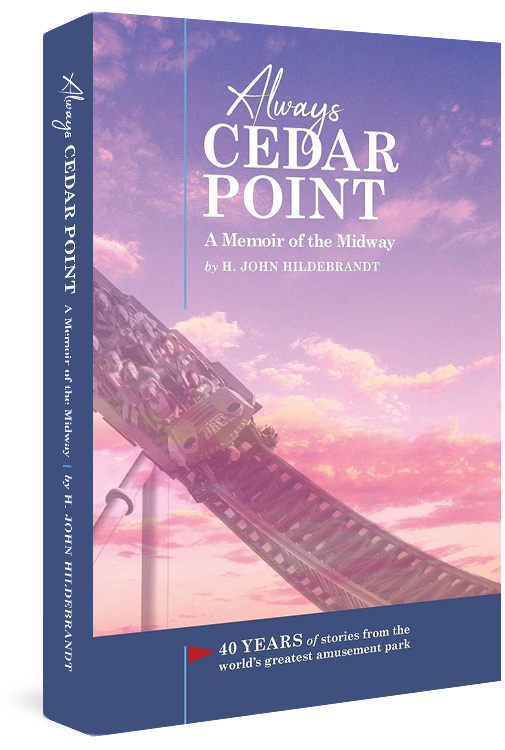 Always Cedar Point
by H. John Hildebrandt
Always Cedar Point is an insider's look at the amusement park business. Its pages are filed with 40 years of stories, drama, humor and a few secrets. Author John Hildebrandt tells us how he and his team created marketing campaigns that helped establish Cedar Point as America's Roller Coast and the best amusement park in the world.
"Hold on tight! John Hildebrandt is going to take us on the ride of his life, giving us an insider's view of working at the world's greateast amusement park. John's love for the park is felt on every page as he shares great stories with us."
– Melinda Huntley
Executive Director, Ohio Travel Association
More About Always Cedar Point in the News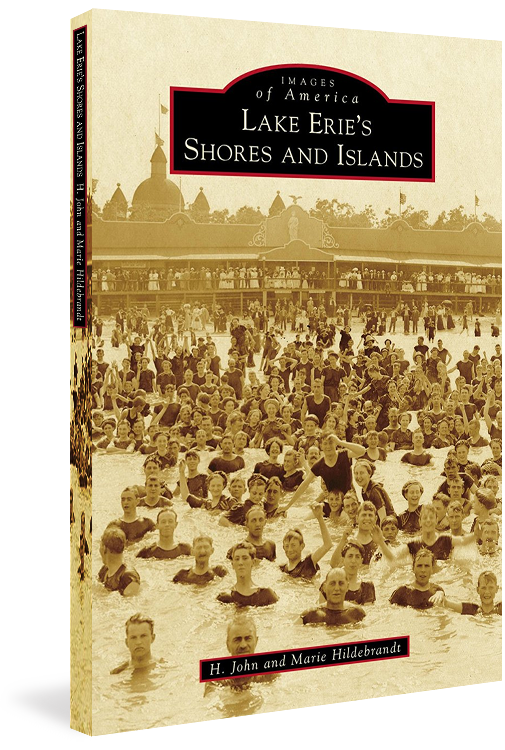 Lake Erie's Shores and Islands
by H. John and Marie Hildebrandt
For 150 years, people have come to rest, relax, and recharge in the area from Vermilion to Port Clinton, south to Milan, Bellevue, and Fremont, and north to Sandusky, Cedar Point, the Marblehead Peninsula, and the Lake Erie Islands. Lake Erie is the constant in this fascinating story, the natural resource that gives the region its character and charm. Quaint wineries, world-class roller coasters, amusement parks, water toboggans, indoor and outdoor water parks, lake steamers and jet boats, cottage communities, sportfishing, swimming, sailing, boating, camping, historical sites, caverns, museums, beaches, Civil War history, resort hotels, religious retreats, and natural wonders – Lake Erie's shores and islands have a rich tourism and recreation history.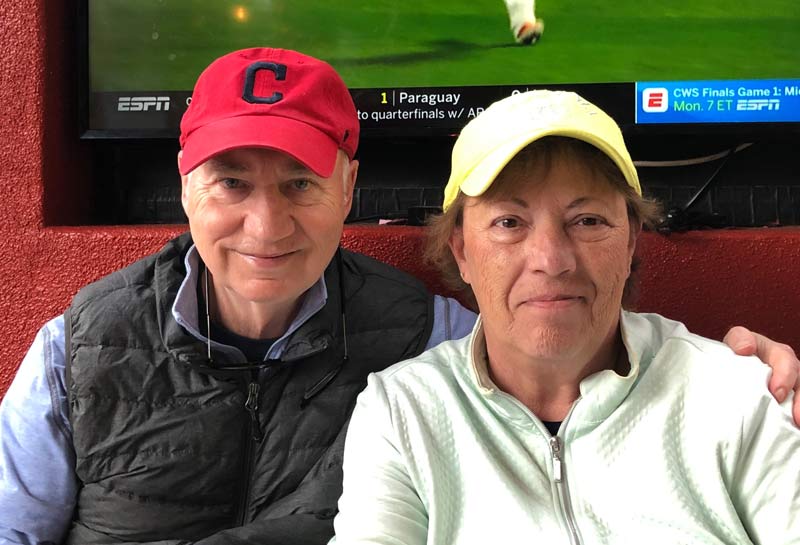 Writing & Research
John and Marie are available to work on a variety of writing assignments—brochures, letters, annual reports, web content, newsletters,, promotional materials, manuals, speeches, presentations. In addition, Marie is an experienced researcher.
"Contact us to discuss your writing or research project. We'll respond quickly with a plan and a cost."